We are the top custom championship ring manufacturer, with complete design, marketing and customer service support. We make high quality, unique and memorable custom state championship rings for all budgets in a wide variety of styles.
Quality Craftsmanship. As a championship ring manufacturer, we value handcrafted quality products and service to our clients. Our rings are handcrafted in our exclusive premium metals: Titan Steel Base Metal, Silver, Gold, Platinum.
We use only the highest quality AAA rated cubic zircons that look and sparkle just like genuine diamonds.
Inside ring engraving also available to clients looking for that extra personalization.
All prices below are estimates — ball park prices based on our many years of experience. Please call to confirm exact pricing as all projects are not the same.
We make special youth championship rings for young athletes, engraved them with their individual name, the championship title and the team logo. We have been the choice of America's youth since 1955. Champions, athlete athletes and youth starters have proudly worn our rings for generations. We can guarantee our quality because each ring is carefully designed using only high quality raw materials.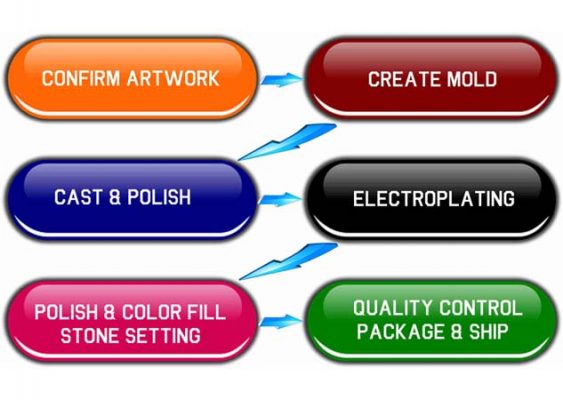 Create Your Own Championship Ring
Our championship style rings can be easily customized because of our finely-tuned, proprietary processing methods. All we need is your:
logo/artwork
player number/name
event name to engrave
We design free artwork and ship samples if needed. Artwork designing may take up to 24 hours. Finally, we offer next day delivery for small orders.